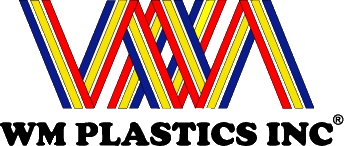 WM Plastics / Plastisol Inks
NEW!! Low Cure Inks
High performance inks made for performance garments
These inks cure at 230F* avoiding bleeding issues while providing the highest protection, opacity and stretch.
Inquire today!
For a limited time, we mix Low Cure Pantones on demand! Get yours today and experience high performance printing!
* Thickness of material will affect cure temp
Nouveau!! Série d'encre a basse température de cuisson
Des encres de haute performance pour les vêtements de performance
Ces encres cuisent a 230F*, évitant ainsi tout problèmes de migration tout en procurant la plus haute protection, la plus haute opacité, la plus haute élesticité, informez vous dès aujourd'hui!
Pour un temps limité, nous préparons des couleurs Pantone a basse température de cuisson! procurez vous en aujourd'hui et faites l'expérience de l'impression haute performance!
* L'épaisseur de tissus va affecter la température de cuisson.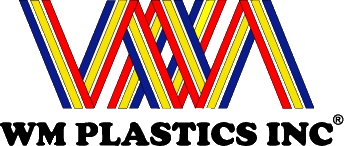 We also mix standard Pantone colors on demand
The standard PIM colors are smooth and very easy to print, shows vibrant precise tones.
Pricing;
1 quart regular HO Pantone $35
1 quart LC Pantone $40
1 quart FLS Pantone $45
1 gallon regular HO Pantone $86

1 gallon Xtra HO Pantone $91
1 gallon FLS Pantone $119
PIMS kit include 1 gallon of each standard colors and 1 quart of each fluorescent colors, 24/7 access to online formulation for $1145.00
We can mix colors for you as part as our Pantone on demand service
Virus non conventional water base system
There are many other products available that you can see on Virus Inks web site by following this link Virus Inks Web Site
Standard colors like Hydra 120 series, Perfetto and killer black are available from $46.00/kg (includes additives)
Coming Soon! Virus Fridays
Every Friday we will have small classes (maximum 2 people per class) to show the basics on how to use Virus inks.
Basic info and tips on how to have success with these outstanding products from 1pm to 2:30pm
We will have a small manual press, flash and dryer to demonstrate actual printing techniques and screen prep.
We will start scheduling soon, stay tuned!