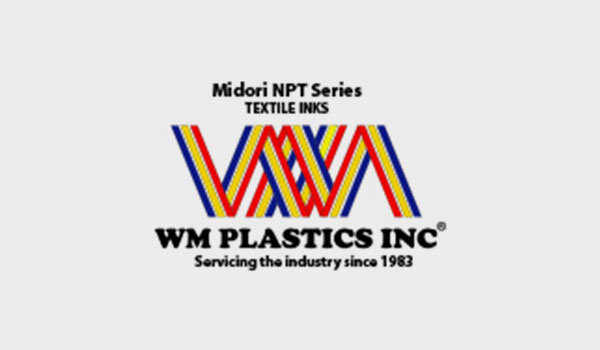 WM Plastics manufactures Premium Plastisol and Acrylic inks that are non phthalates and enviromentally friendly, outstanding performance attributes
WM Plastics fabrique des encres plastisol et acryliques de première qualité, exemptes de phtalates et offrant un rendement exceptionnel tout en respectant l'environnement.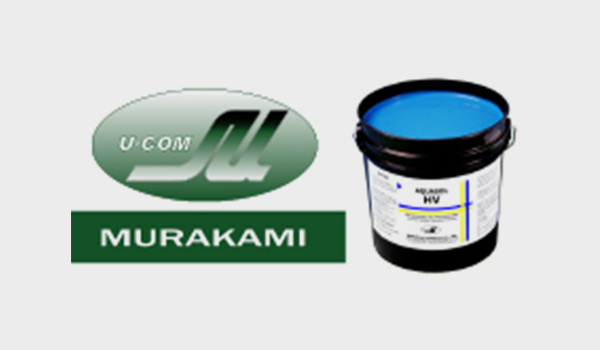 Murakami is one of the worlds top emulsion manufacturer. They are the inventor of ready to use emulsions. We have a wide inventory of SBQ's and Dual cures suited for every needs.
Murakami est l'un des principaux fabricants d'émulsions au monde. Ils sont l'inventeur des émulsions prêtes à l'emploi. Nous avons un large éventail d'émulsions SBQ et Dual Cure adaptées à tous les besoins.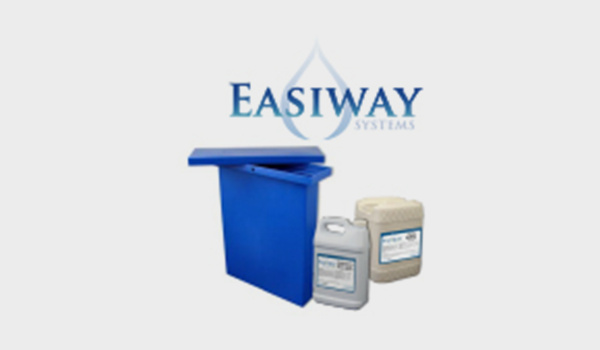 EasiWay are manufacturers of the most effective Bio Degradable products on the market. They help you save time, effort, money and the environment, come and discover them.
Easiway est le fabricant des produits biodégradables les plus efficaces du marché. Ils vous aident à gagner du temps, de l'argent, des efforts, et ce, dans le respect de l'environnement. Venez les découvrir.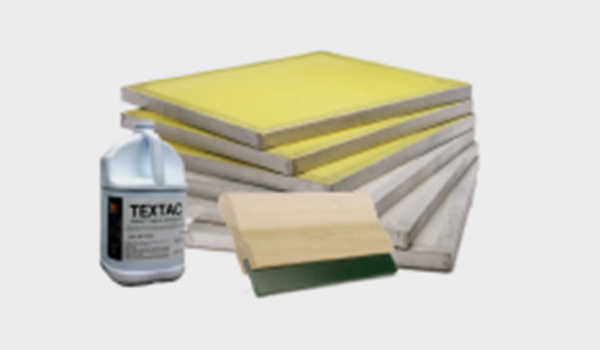 We carry a wide variety of affordable supplies to facilitate your production, adhesives, emulsion applicators, squeegees, screen printing frames and much, much more.
Nous proposons une grande variété de fournitures abordables pour faciliter votre production : adhésifs, applicateurs d'émulsions, raclettes, cadres (écrans) de sérigraphie et bien plus encore.