We are proud to provide our customers with products that are both eco-friendly and compliant with current environmental standards.
We take the well being of the environment to heart, that is why we chose Easiway Systems for their outstanding commitment to environment by creating the most eco friendly products available on the market while still retaining a very high level of performance.
Virage Vert
Nous sommes fiers de proposer à nos clients des produits à la fois écologiques et conformes aux normes environnementales en vigueur. Nous avons à cœur la protection de l'environnement, c'est pourquoi nous avons choisi Easiway Systems. Leur engagement exceptionnel envers l'environnement a mené à la création des produits les plus respectueux de l'environnement disponibles sur le marché tout en conservant un niveau de performance très élevé.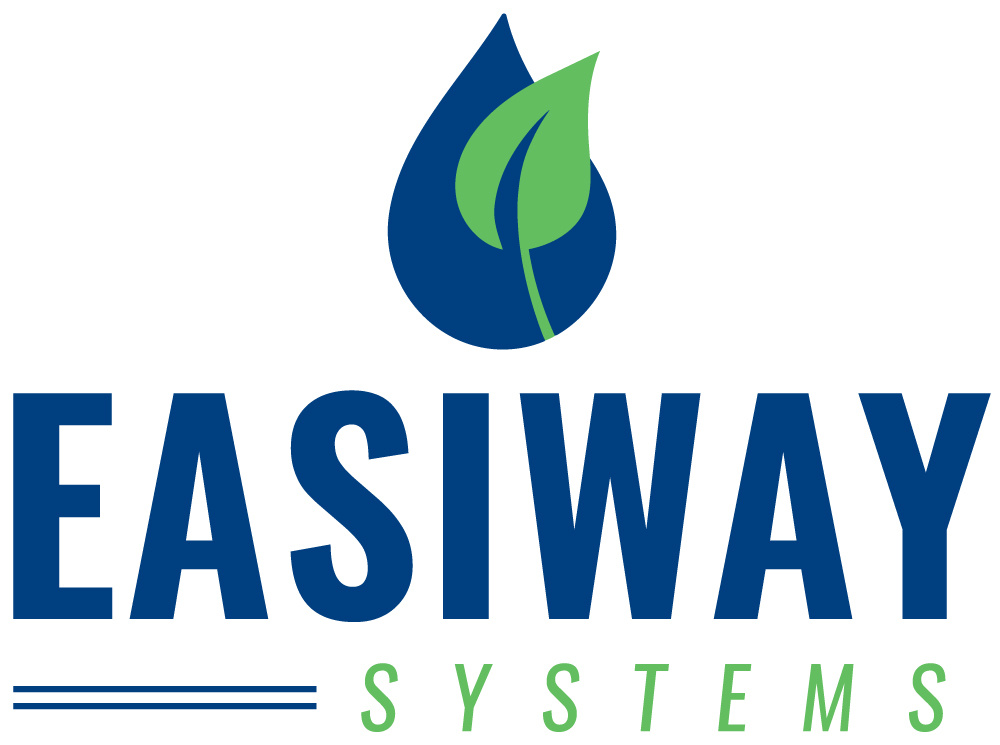 Easiway System eco friendly products
Les produits écologiques Easiway Systems
Emulsion Strippers

Décapants pour Émulsions

Stain & Haze removers

Dissolvants pour taches et « images fantômes »

Press Wash (Plastisol)

Nettoyants pour presses (Plastisol)

Press Wash (Graphic)

Nettoyants pour presses (Graphique)

Many more products are available through Easiway, Wash Booths, filtration systems, spray bottles, brushes...
Contact us with what you need, we have an equivalent or superior product.
De nombreux autres produits sont offerts par Easiway Systems : cabines de lavage, systèmes de filtration, vaporisateurs, brosses, etc. Faites-nous part de vos besoins, nous vous reviendrons avec un produit équivalent ou supérieur.