We are proud to provide our customers with products that are both eco-friendly and compliant with current environmental standards.
We take the well being of the environment to heart, that is why we chose Easiway Systems for their outstanding commitment to environment by creating the most eco friendly products available on the market while still retaining a very high level of performance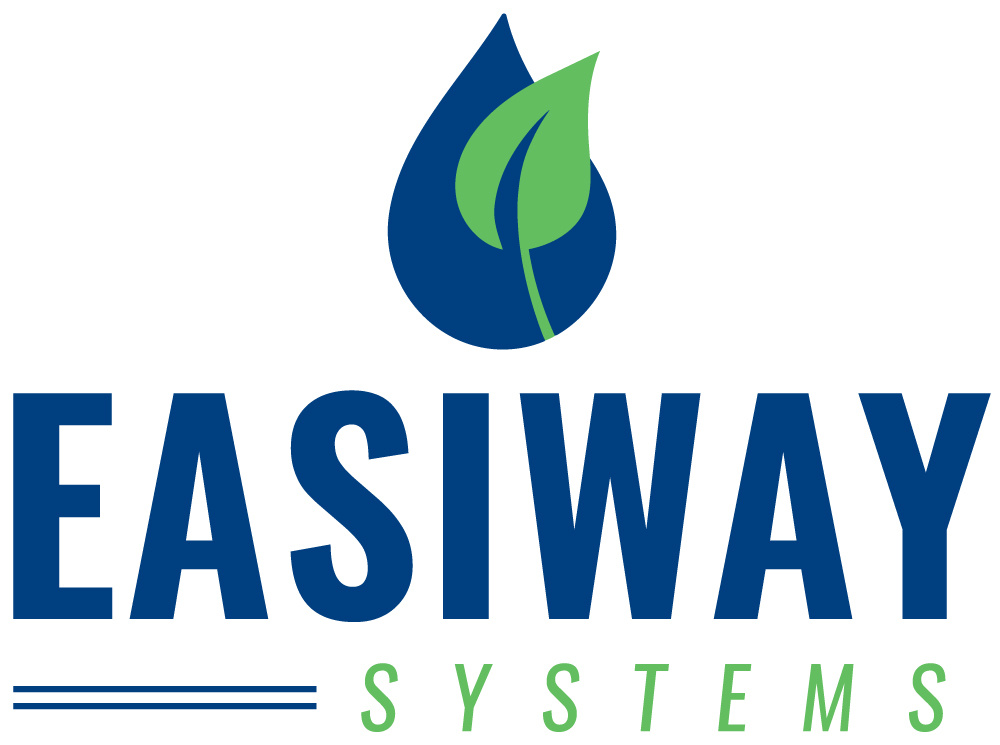 Easiway System eco friendly products
Many more products are available through Easiway, Wash Booths, filtration systems, spray bottles, brushes...
Contact us with what you need, we have an equivalent or superior product.